Sweets On Wheels!
Come visit The Jesskakes Sweet Truck at the various Food Truck Friday and festivals in and around The City of Charlotte. Click here for the Sweet Truck Schedule page for dates and locations. Please email us for large food truck rally participation opportunities.
The Jesskakes Sweet Truck is available for private catered events such as Weddings, Birthday Parties, neighborhood parties, Corporate lunches and Events. We have a wide variety of delicious, made from scratch treats to choose from.
Jesskakes Sweet Truck Catering Requirements
Minimum dessert order - $300

Minimum fee for non catered events $300 ( sales not reaching $300, organizers responsible for the difference)

Choose from the Sweet Truck menu
Sweet Truck Products
*Gourmet Cupcakes*
* Kake by the slice*
*Kake Pops*
*Assorted Cheesekakes*
*Assorted Pastries*
*Assorted Brownies*
*Assorted Parfaits*
*Assorted Cookies*
*Coffee and Hot Cocoa*
Jesskakes Famous Fresh Squeezed Strawberry lemonade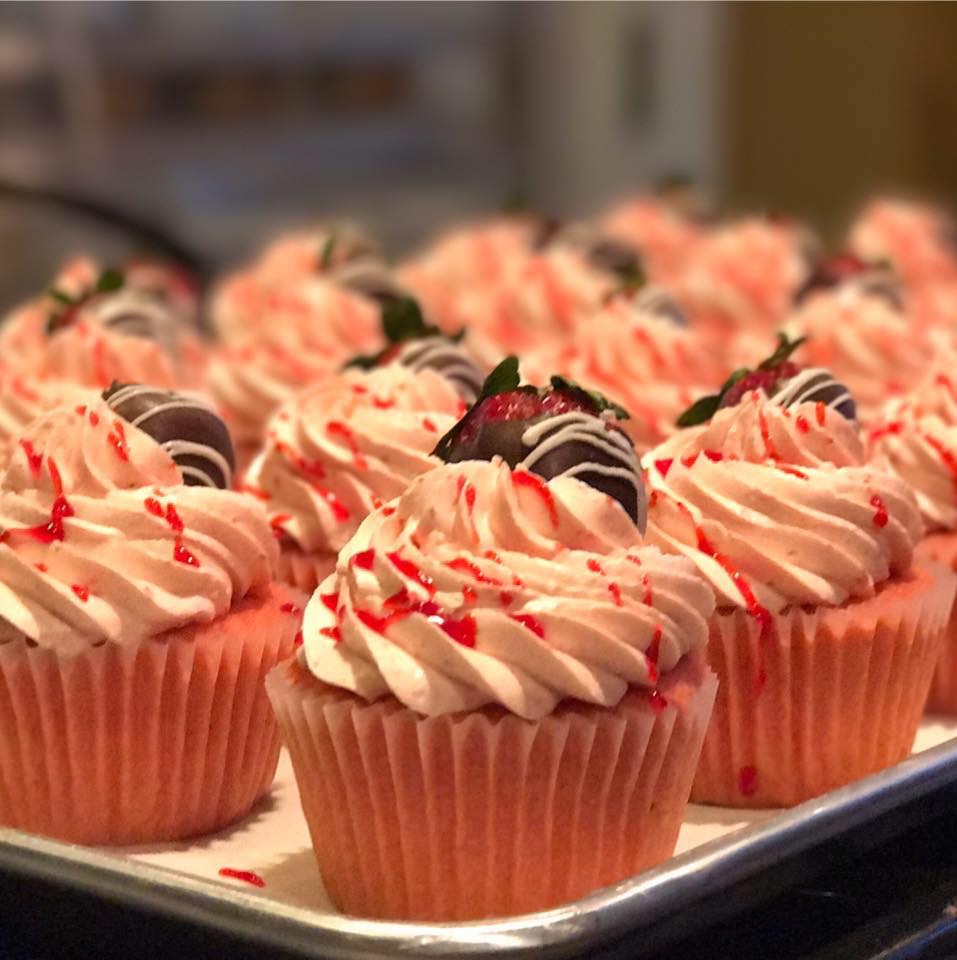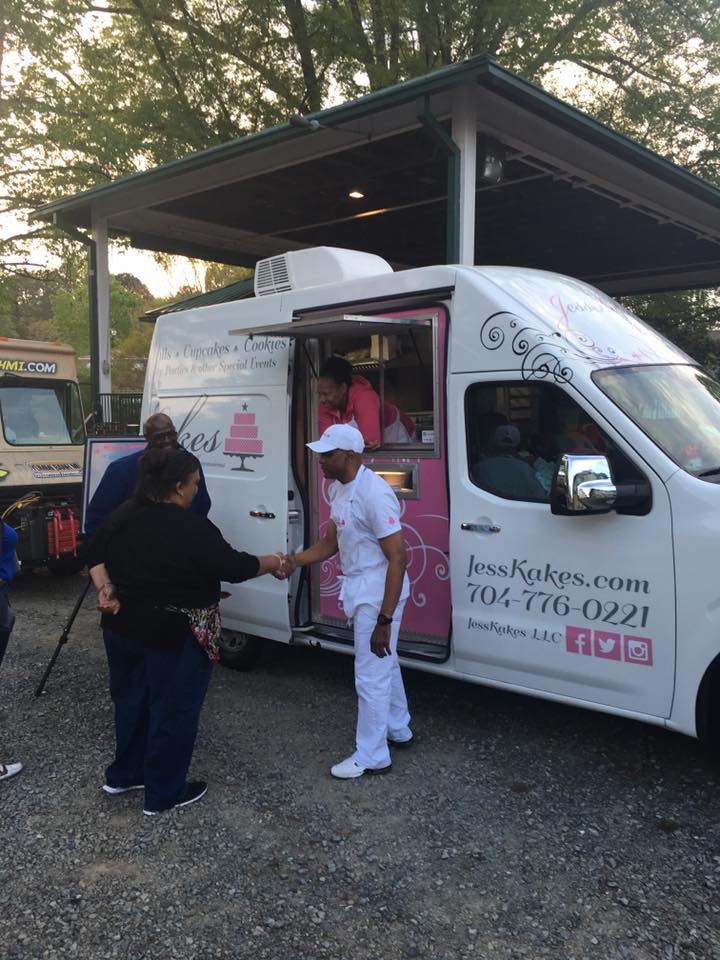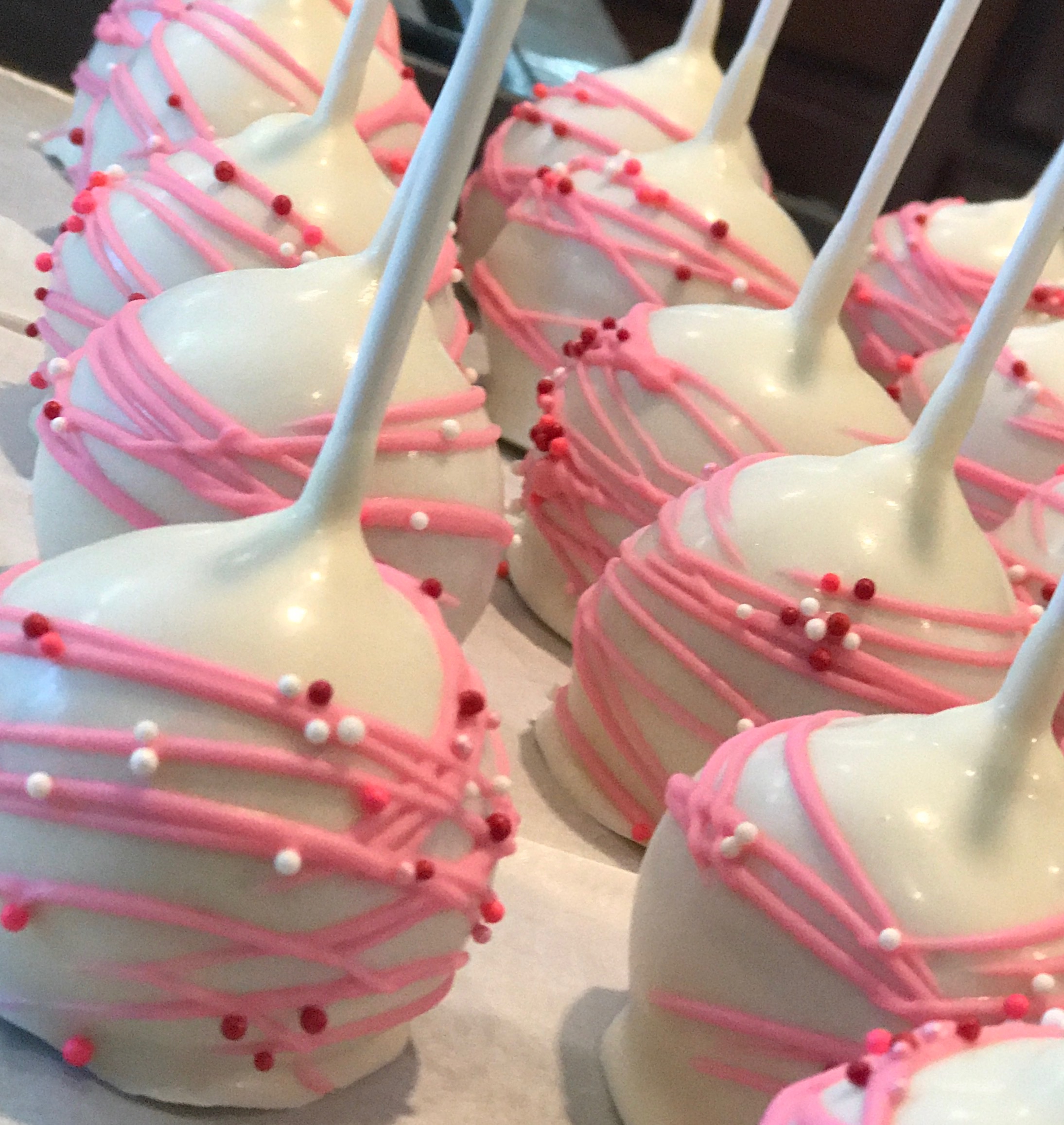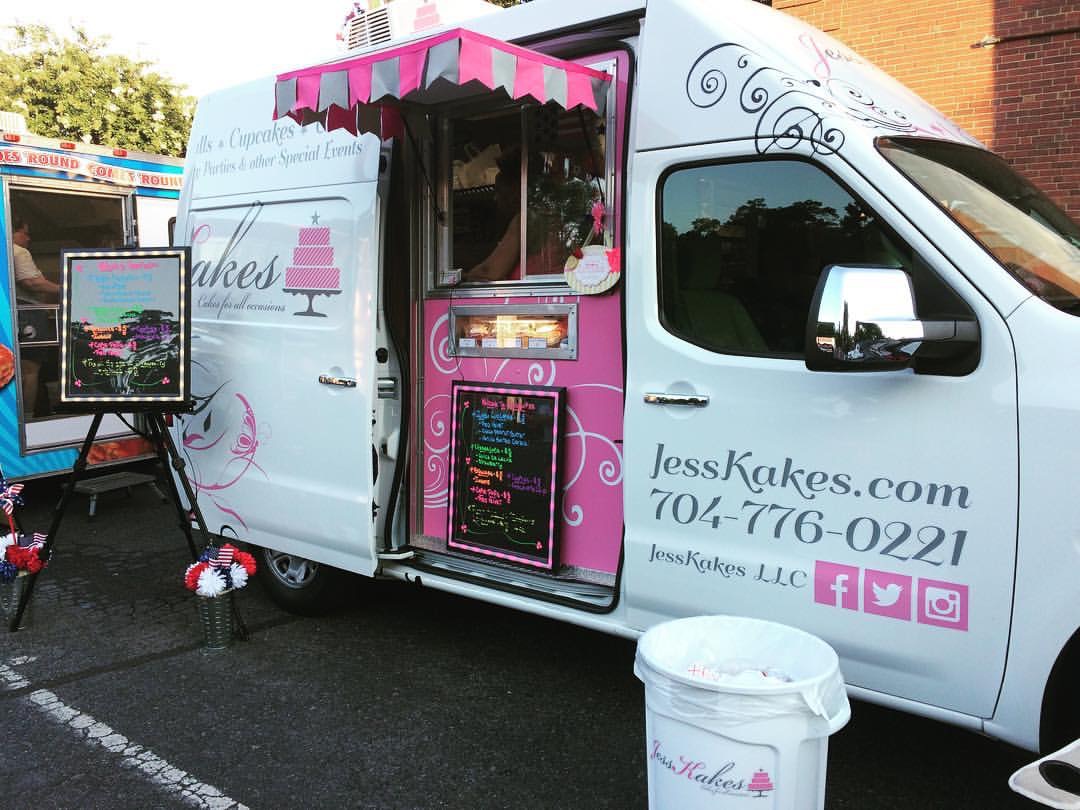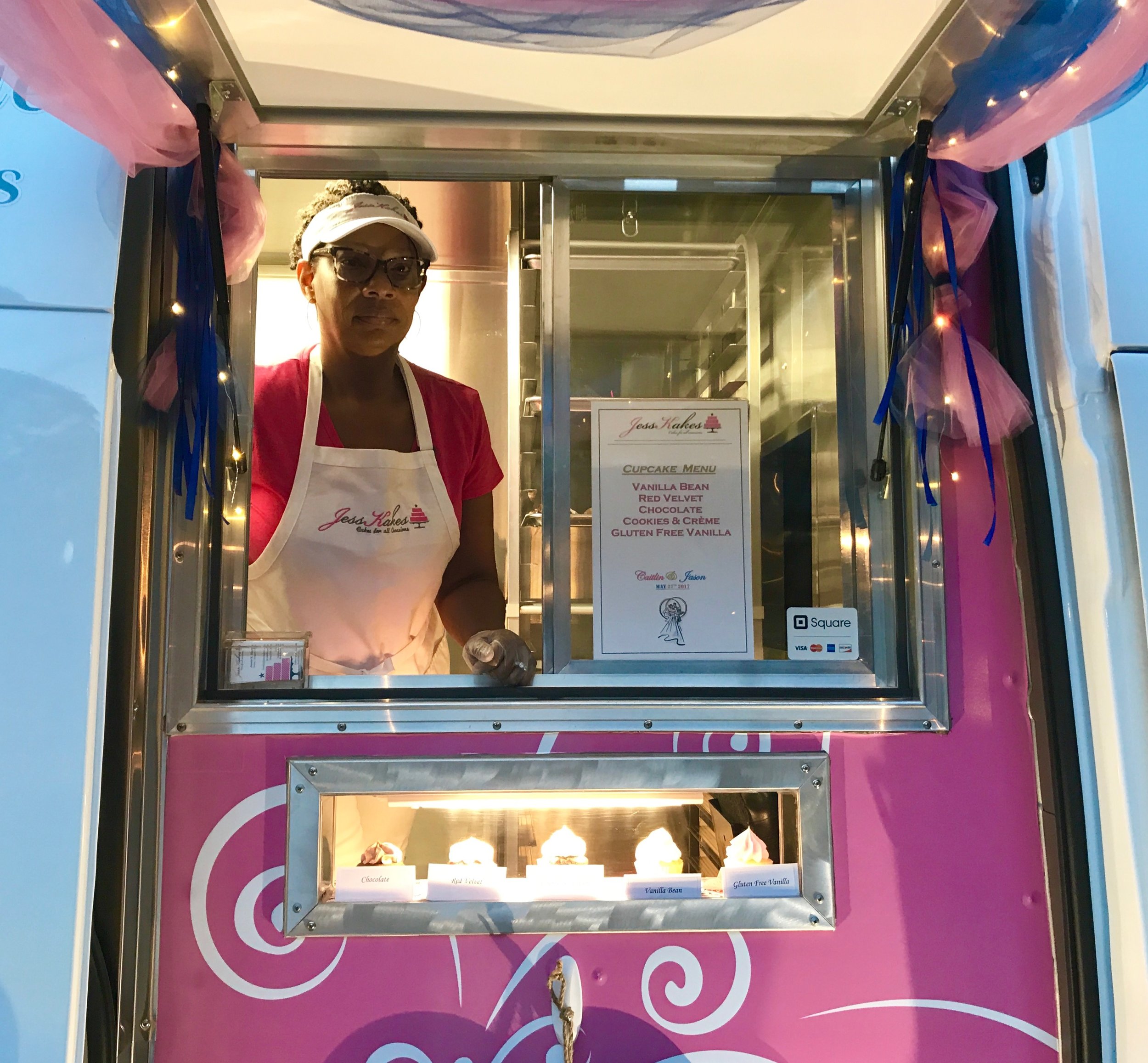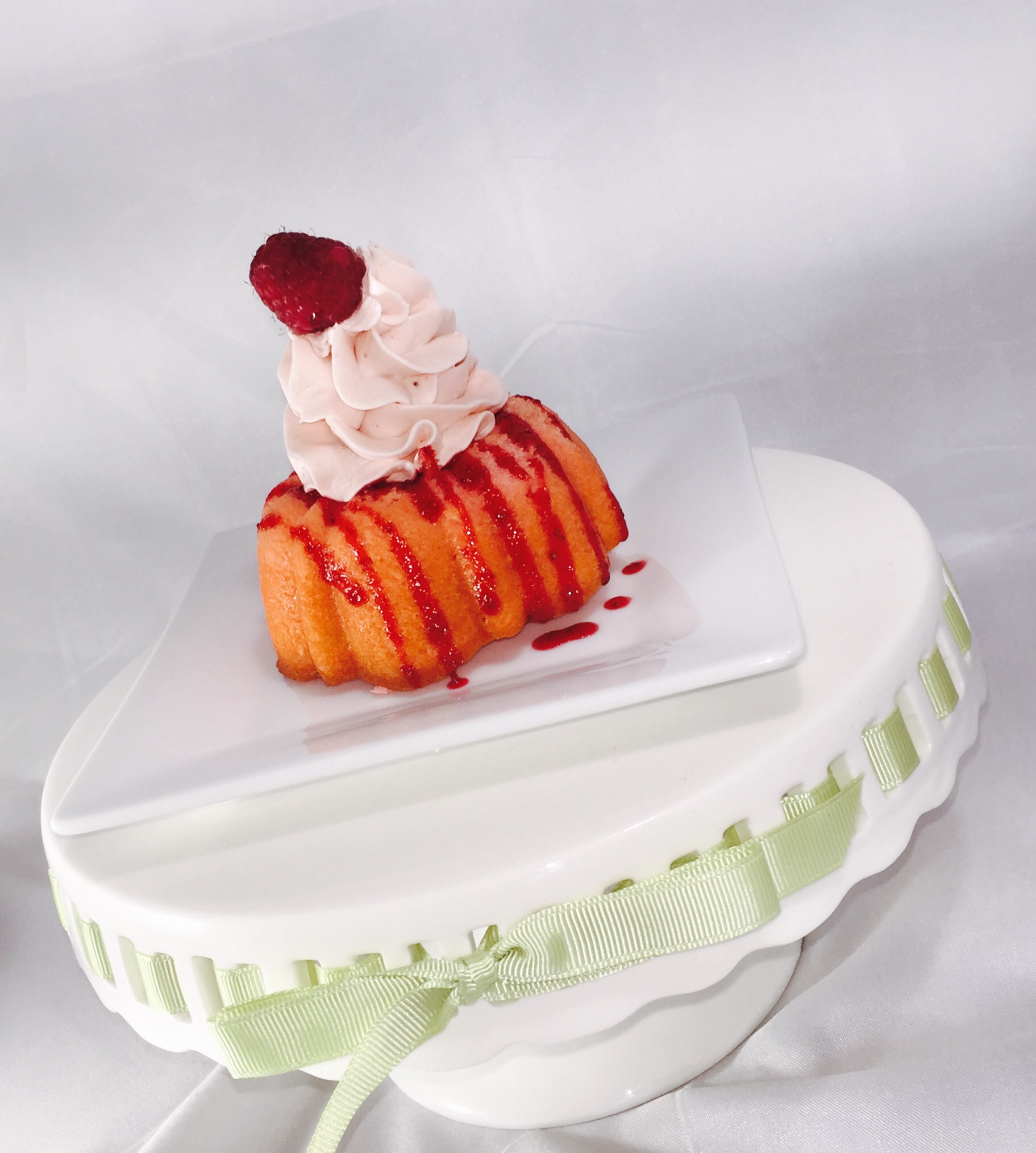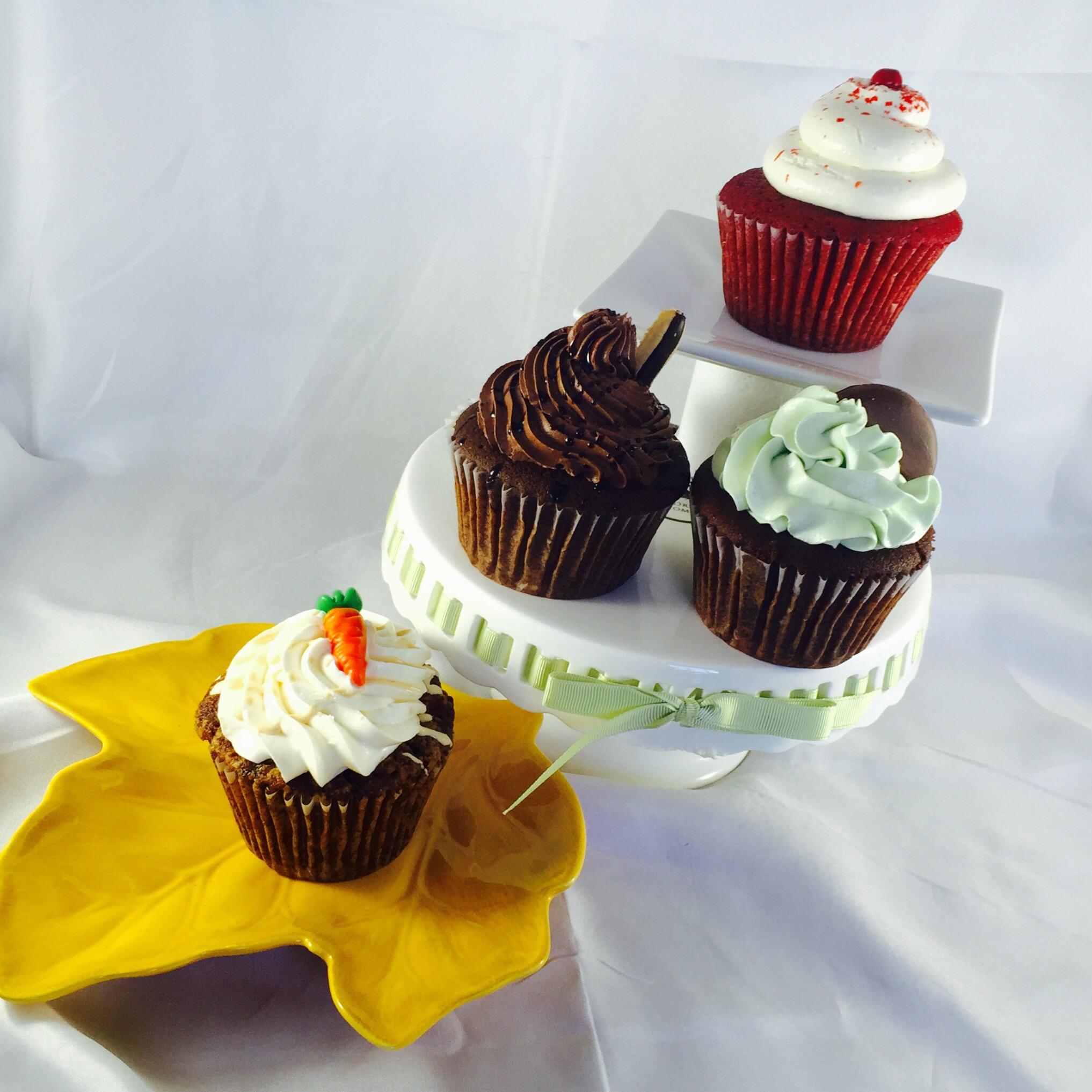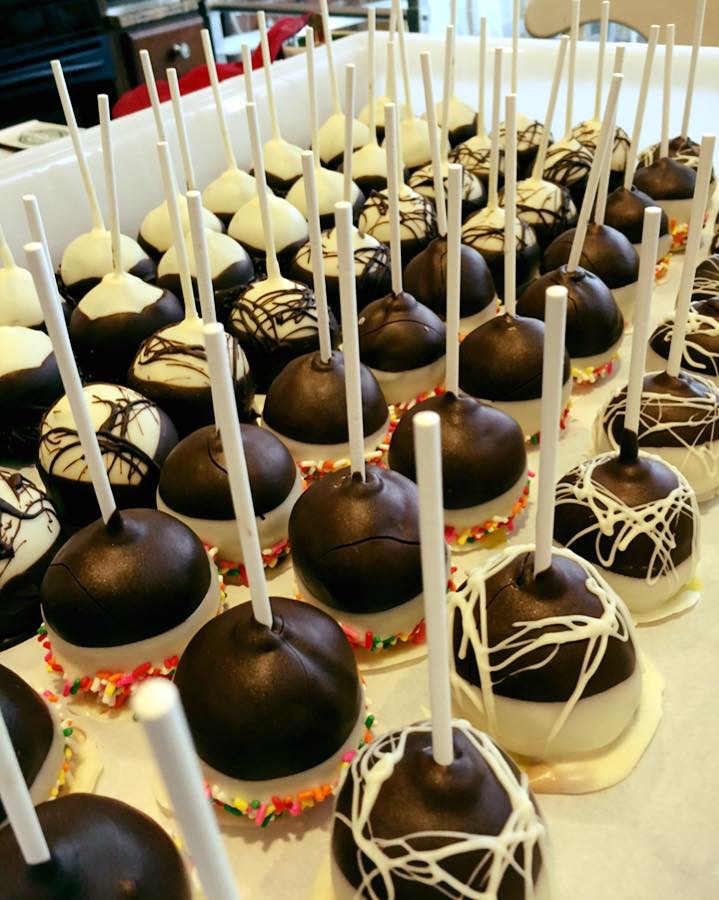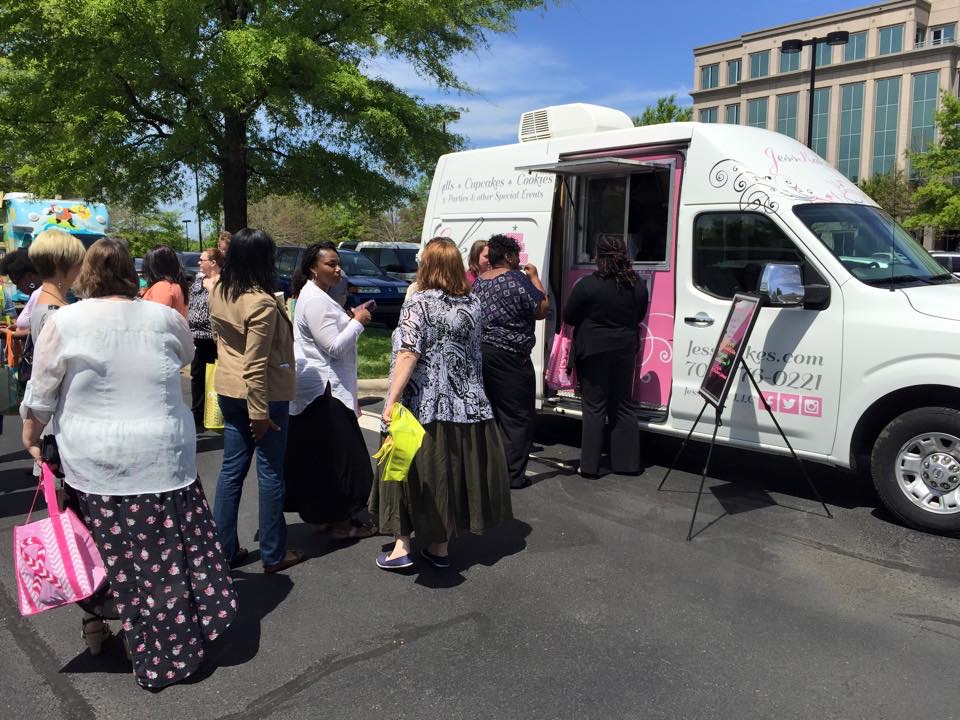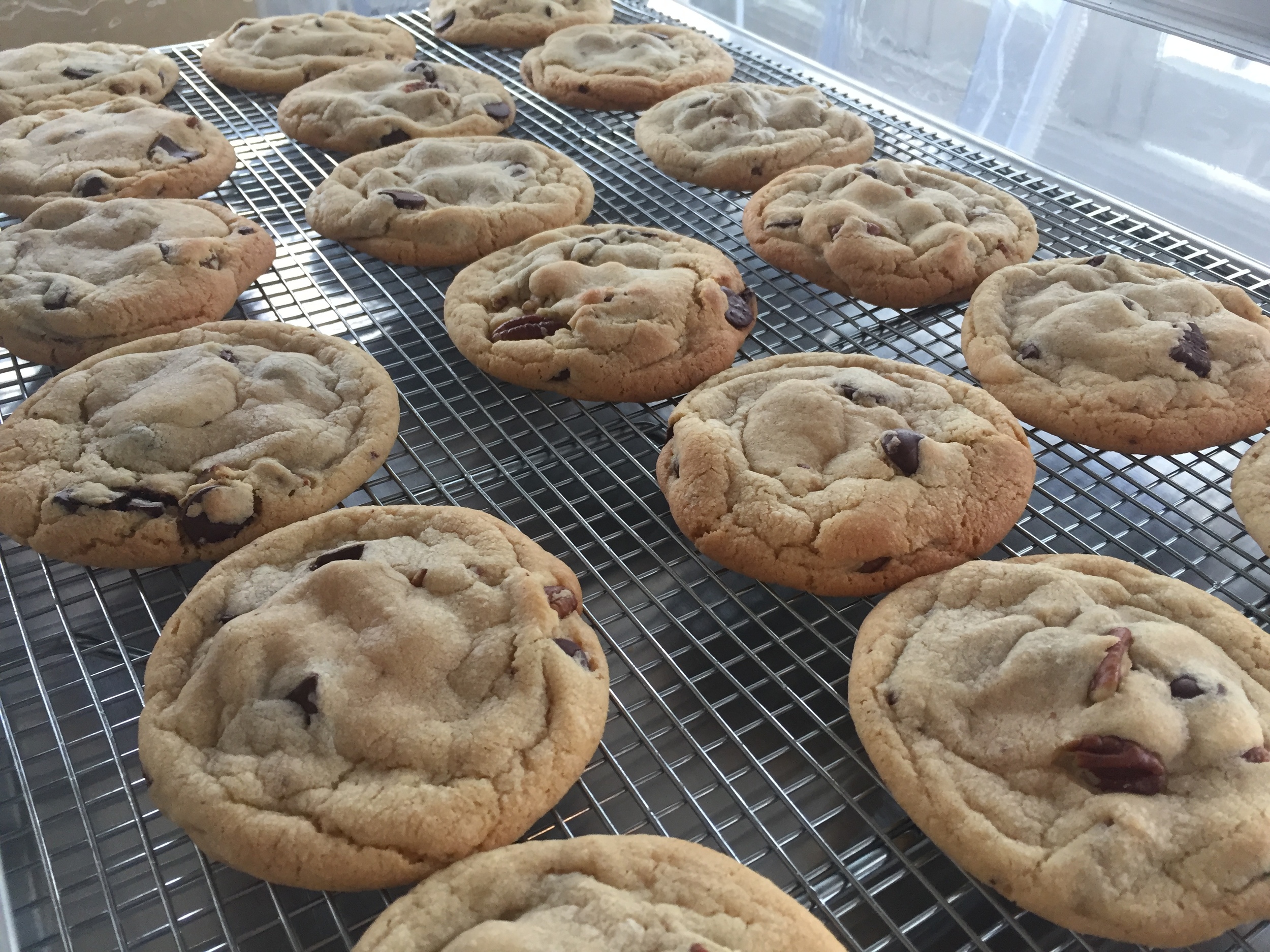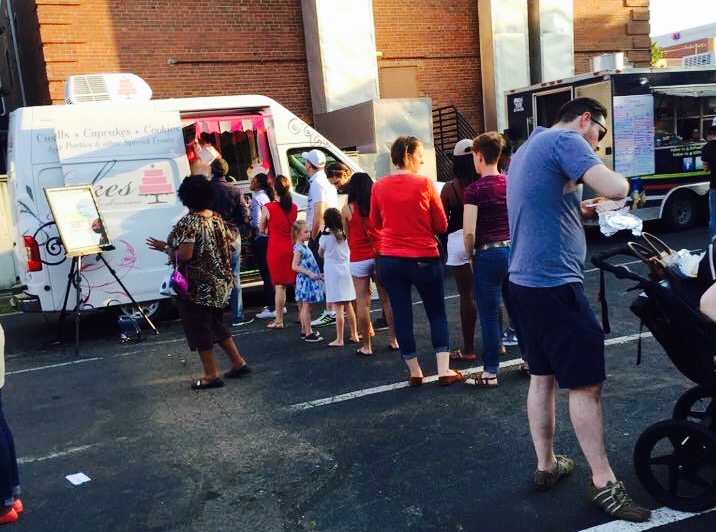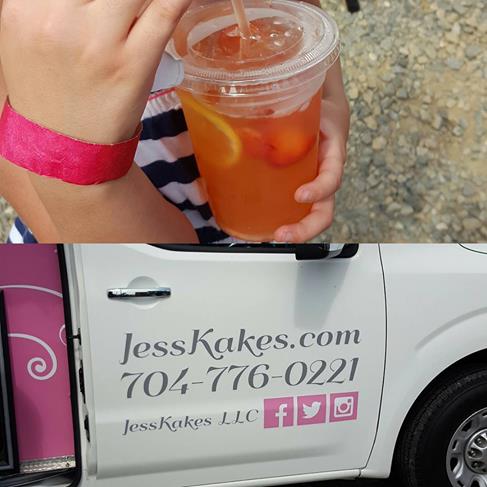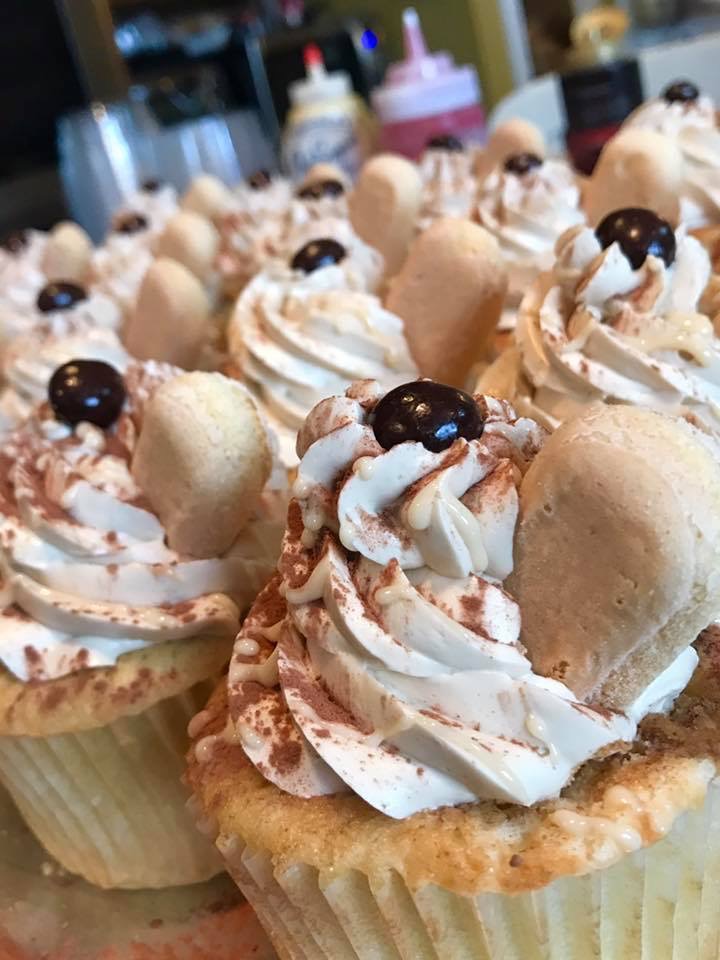 Big taste in a small package!!